Fit For Rivals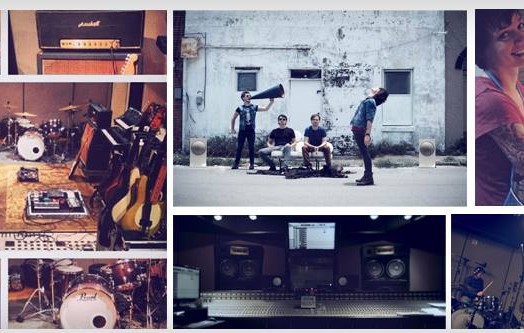 Fit For Rivals tracks their 2nd album at Big3 Studios with producer Gavin Brown.

From their Fanbridge site: 
"We are excited to announce that Fit For Rivals are currently in the studio with badass supreme producer, Gavin Brown! (Metric, Billy Talent) working on their second full-length release through Big 3 Records. Information about the release will be coming soon so be sure to stay tuned in to our Facebook and Youtube channels as we post more in the upcoming months!"
(photo credit: Fit For Rivals Official Facebook)