ST. PETE BEATS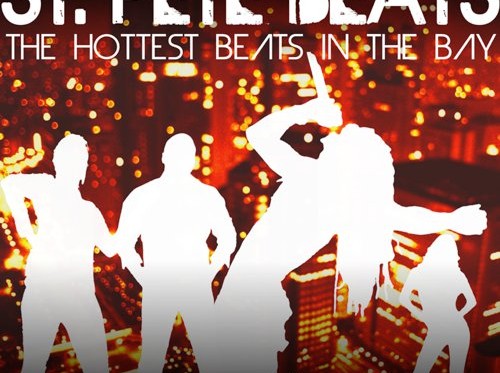 St. Pete Beats, The Hottest Beats in the Bay!
Full-service production, using an array of digital audio workstations and sampling software, specializing in a variety of genres such as hip-hop, rap, pop, R&B, electronic, dance and more.
Or come for a * FREE* listening session at our studios and choose from a wide variety of beats.
For more information please visit www.stpetebeats.com or call 727-343-1840 to book your listening session today.
*See our current special on our home page! Valid until 6/06/11.