TBT*s Ultimate Local Band Contest, Presented by Big3 Studios, Winner Announced!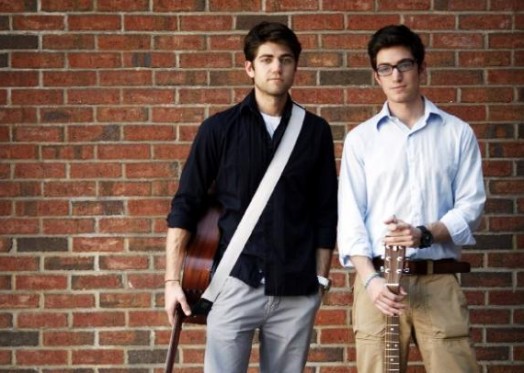 The TBT*s 2011 Ultimate Local Band Contest has come to a close. The TBT*s (Tampa Bay Times) Ultimate Local Band Contest consisted of the 10 hottest bands in the bay. The top band, voted on by TBT* readers, will receive a prize of $1,000 worth of studio time at Big3 Studios. The winner, as voted by TBT* readers, is 10th Concession!
10th Concession is 4-piece group of songwriters and musicians with an extraordinary breed of radio-friendly alternative pop-rock. Consisting of brothers Evan & Ian Koteles on guitar, bassist Matt Brady and drummer David Daniels, 10th Concession has made the rounds performing over 200 shows in 2010.
Congratulations 10th Concession! Can't wait to work with you at Big 3 Studios!
Update to follow!