The Voice's Paulina Cerrilla in the studio!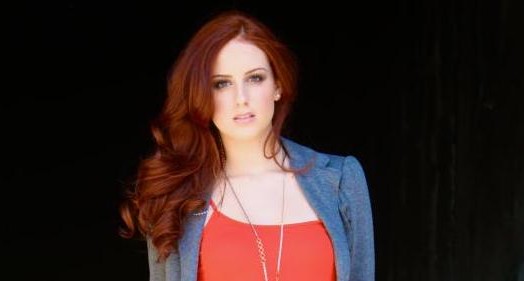 Paulina Cerrilla from season 3 of "The Voice" is in the studio with producer Jason Pennock.
Paulina is a Youtube sensation, having over 24 million views on her Youtube channel. She was part of Team Christina on "The Voice" and is now in the studio working on new, original music.